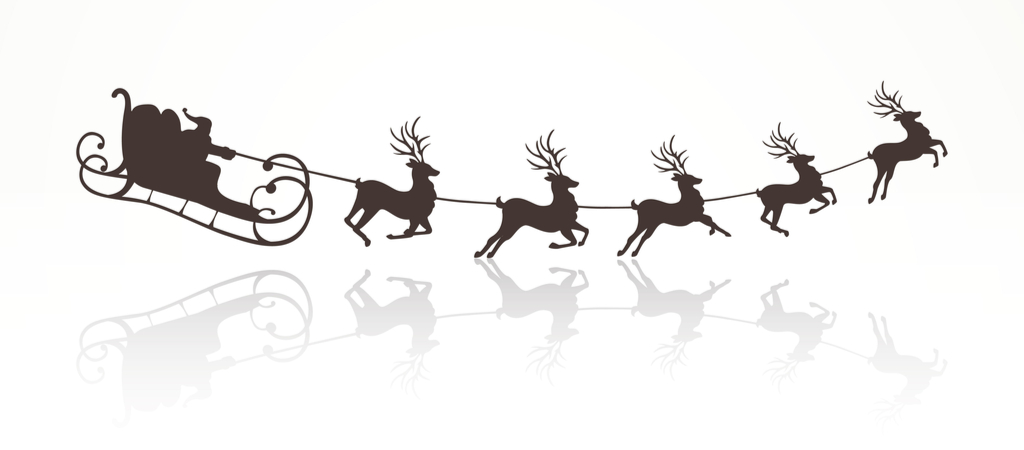 The Elves have been working hard all year to get ready for Christmas and the Sleigh will soon be making it's way around Farnham to bring a bit of Christmas cheer and raise funds for local charities and schools.
This year's itinerary is as follows:
Tuesday 10th – Folly Hill
Thursday 12th – South Farnham
Tuesday 17th – Chantreys
Thursday 19th – Heath End
All routes will start around 6pm and will follow the path indicated. However, please note, due to weather or other events beyond our control it may not be possible for the Sleigh to cover all roads shown. We will endeavour to post updates to our Facebook page here, if this is the case.